Letterbox Marketing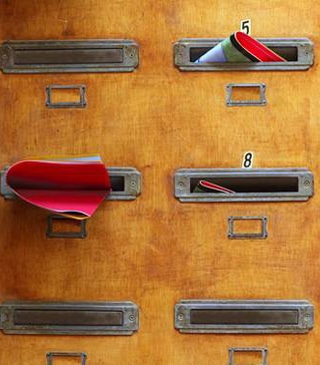 Letterbox Marketing is any form of advertising material that comes through the letterboxes (leaflets, brochures, letters) of a carefully selected area.
Advantages:
– the message goes straight to consumers;
– the distributed flyers can be as creatively designed with the only restriction that should fit into the mail boxes;
– the possibility to target the audience, adjusting parameters like proximity area and income;
– low costs.
How do we do it:
– based on the brief received from the client (data about the target audience profile: estimated income, location) we recommend the most appropriate distribution areas;
– we transport and distribute the materials in the defined area;
– we check thoroughly each distribution.